OUR MANAGEMENT & JOURNEY THUS FAR
The history of a company cannot only influence its culture but it can often define its very soul. As such, the origin of Bronze Stone Capital is an incredibly unique story; it's a vision embedded in the soul of a man (our founder) called "Sir Fidel" who is uniquely qualified to head the management of Bronze Stone Capital Limited. He received this idea in the year 2013, and shared the idea with few persons in 2014 in the sitting room of a friend in Benin City, Edo State.
Bronze Stone Capital  is a team of experts from a unique combination of personalities with great ideas. The management of the firm is currently run and managed since 2015 by our talented team who through hard work and commitment have steer the affairs of the company.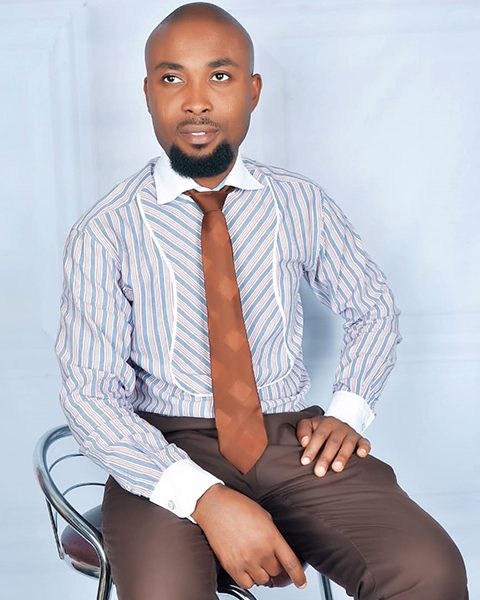 Sir Fidel is the founder and CEO of Bronze Stone Capital Limited who through hard work and commitment have steer the affairs of the firm with his years of leadership experience. He is creating a pool of wealth that will be accessible for mutual investors in investments like: Treasury-Bills Investments, Real Estate Investments, Sustainable Agriculture Investments, MSME's Micro-financing Investments and Asset-Backed Investments etc.
A graduate of the University of Benin, and currently studying Economics in National Open University of Nigeria, with experience in Loans & Advances and Leasing. He has attended various courses spanning the areas above.
He has help to direct strategy and brand development to drive sales for Bronze Stone Capital Ltd. He is an entrepreneur with a passion for building strategic business enterprises with a great zeal for marketing, and great drive for excellence at all levels. 
Hobbies: Writing, Surfing the Net and Listening to Gospel Music.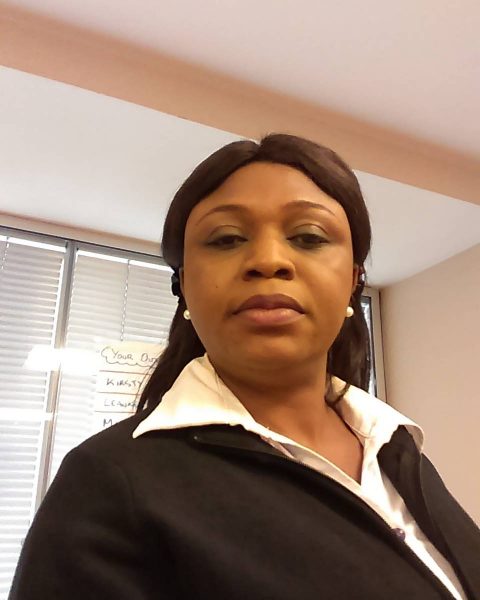 She is an Executive Director of Bronze Stone Capital Limited. She holds a Master's degree in Business Administration from Business School Netherlands and a Bachelor degree in English and Literary studies from Edo State University Ekpoma Nigeria.
She is an accomplished professional with over 10 years of business and managerial experience that cuts across Sales, Marketing, Branding and Strategy Development. She has worked as an ICT Consultant and business development Manager.
Faith Osafele attended several professional training programmes, workshops and conferences locally and internationally with several Certifications on Sales and Marketing. She is also a Member of the National Institute of Management of Nigeria.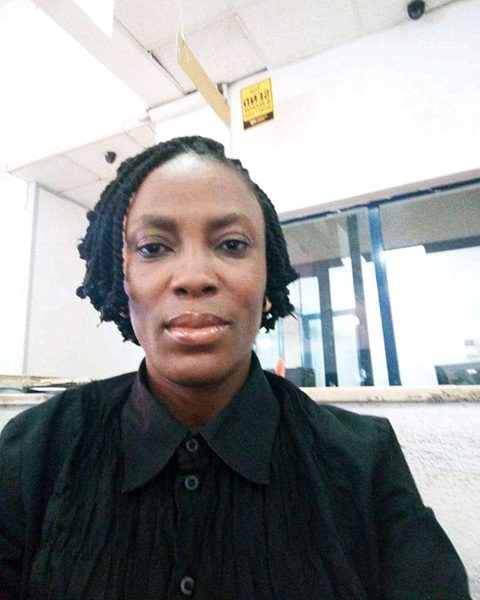 As head of operations, Juliana Odion, a graduate of Federal Polytechnique, Nekede, Imo State and Abia State University. She has years of experience in various financial institutions; she cut her teeth in Banking at Oceanic Bank Plc and EcoBank Nig Plc.
She defines and oversees strategic operational challenges, product development and customer requirements. She ensures proper adoption of Bronze Stone Capital best practice while guiding the staffs to overcome technical and operational challenges in winning and retaining customers. She has been with Bronze Stone Capital since August 2019.